Does your home speak to your soul?
"The soul should always stand ajar, waiting to welcome the ecstatic experience."

~ Emily Dickenson
RING THE BELL
L O V E  I T  O R  L I S T  I T ?
It was love at first sight but the allure has waned. She used to whisper sweetly to you and excite you with possibility.
To rekindle the relationship you painted a couple of rooms, bought some flowers, an unfortunate lamp, and looked at obscene amounts of design porn on Pinterest.
Yet, it still doesn't "feel" right.
Your frustrated with how you want your home to feel and decisions like:
 →Choosing  paint colors that don't  clash
→ Arranging the furniture for better conversations
→ How to make a room with soaring ceilings and an open floor plan feel connected,  warm , and cozy
→Putting romantic touches in your bedroom without it feeling like the Moulin Rouge
Your days of feeling stressed and estranged
from your home are over!
It is possible to fall in love with your home all over again.
Live in your dream home NOW.

Your soul is home.
As you turn the key in the lock your shoulders begin to relax.
 The door closes behind you on the noisy world, as
the last slivers of the sun slice through the transom window illuminating your favorite corner.
Even though your bone weary a smile creeps across your face as you cross the threshold
into her warm embrace.
You're so ecstatic to finally have a home expressive of your spirit.
You exhale and KNOW  your soul is home.
Does your home speak to your soul?
Hi, I'm Elle and I help disenchanted homeowners 
create homes their SOULS lust after
& their HEARTS yearn for.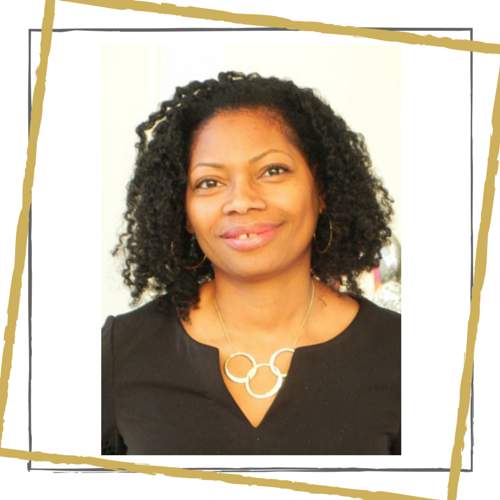 Ready to reignite the love for your home?
Take my Does Your Home Speak to Your Soul Quiz to instantly discover what you really desire in your home & life.
YES, I'M READY!