Hey its Eco-friendly Friday!  Are you melting in the heatwave sweeping across the United States?    Its suppose to be 103 degrees this weekend  here in the Southeast so its perfect timing to  make your own popsicles to cool off.
I don't know about you but I am only interested in popsicles and ice cream when the weather is hot.  Some  how I missed the homemade popsicle craze these past few years so I'm just getting on the band wagon.
Currently I have fresh strawberries, watermelon, kiwi, pineapple, and bananas  in the house so I can not wait to try one or two of these recipes with the kids this weekend and create our own tasty concoctions.
In case your like me with a pile of random parts and pieces of popsicle molds and you need a new set you can get healthy BPA-free  plastic molds here.
Hope your inspired to make some too.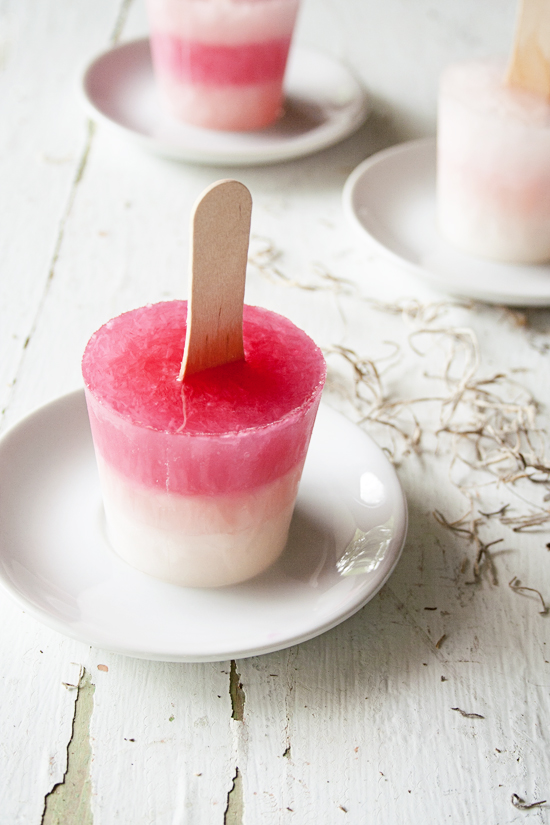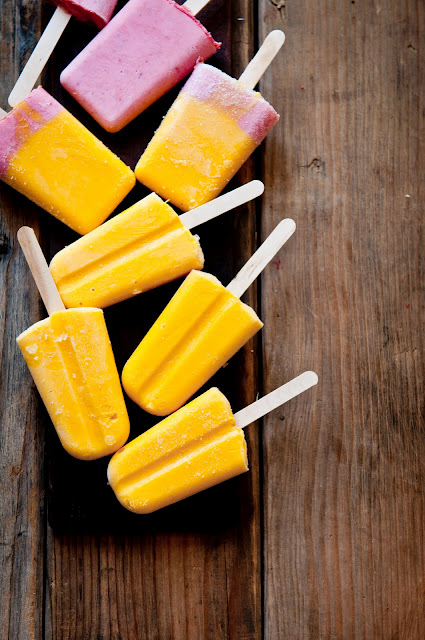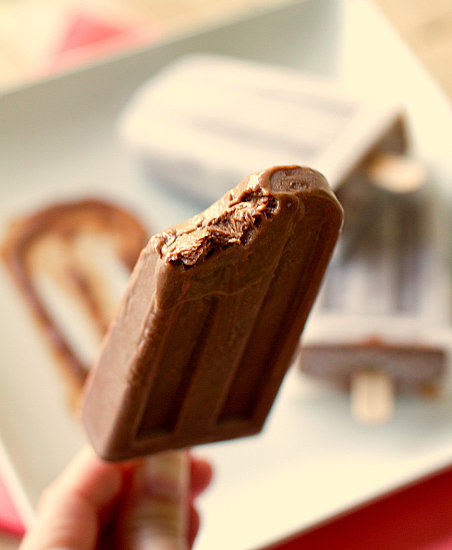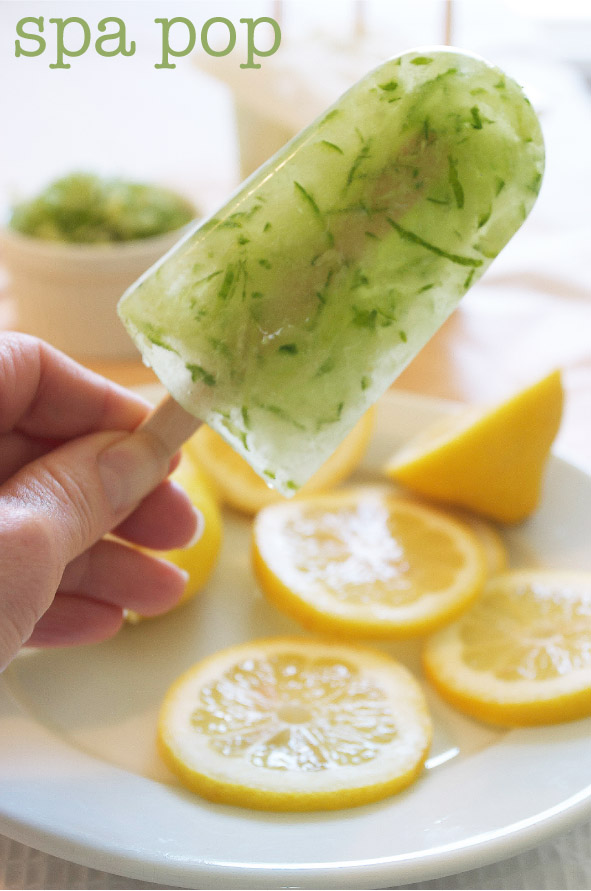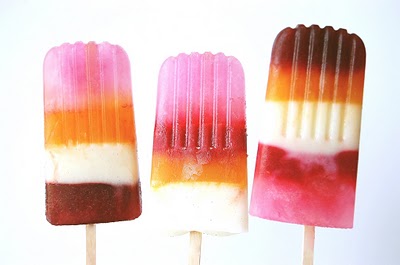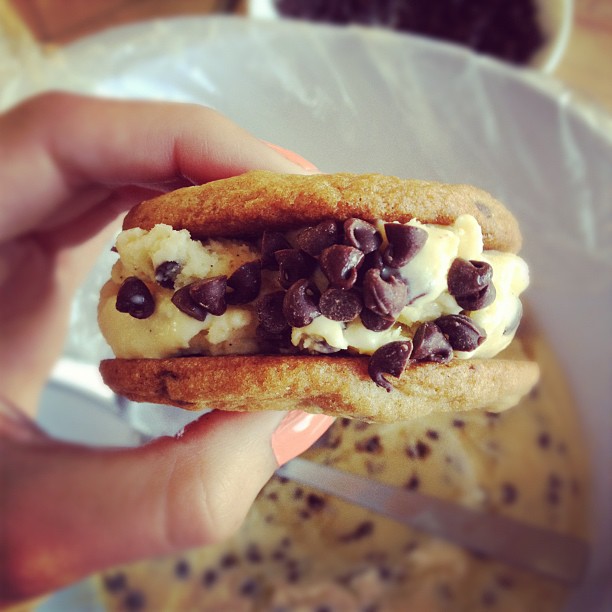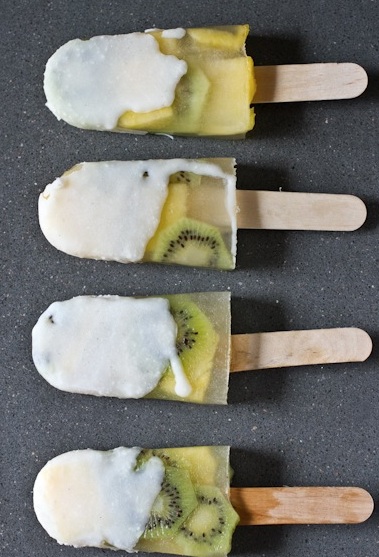 Coconut Covered Fruit Popsicles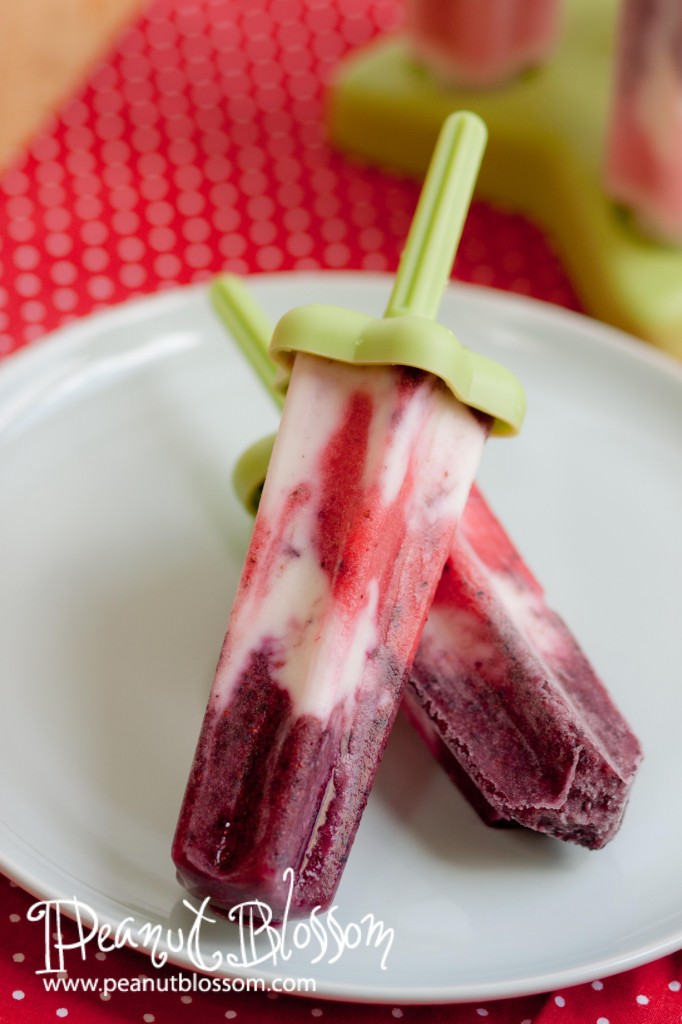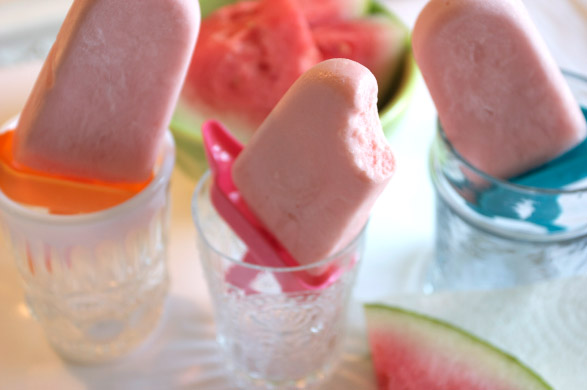 Were you inspired?